Maya is an illustrator and musician based in Chicago, Illinois.

Hey Maya. Can you tell us a little bit about your tape and your song selections?

My mixtape is about using synthesis and other electronic elements to create music with an emotional longing. Some of the songs incorporate voice (human or robot), but the backing to all is electronic music. What's a song that can pull at your heartstrings? Make you feel like the world is expansive? All of these tracks do this for me in a different way. The title is based off of the song 'Synthesize Me' by The Space Lady, which is a wonderful center to this tape.

A feeling of a floating, deep desire for connection to others is what drives this mixtape.

What direction did you take with your cover art, and what was your process?

I drew a set up of a synth and pedals placed on a fuzzy rug. It's from the perspective of the viewer as if they were about to play. Details like the rose decoration, human heart on the pedal, and the chorus of baby birds are the efforts of whoever is playing to 'humanize' themself, or to create a song that is living and feeling and breathing.



What are your fave album covers, records with a great music and artwork combo, or musical projects with a visual component?



Yoshimi Battles the Pink Robots

– The Flaming Lips

2002, Warner Bros.

Artwork: Wayne Coyne


The Flaming Lips - Yoshimi Battles the Pink Robots - has always been one of my favorite album and cover art combos. This cover gave me a lot of inspiration for my own art when I was younger as well. Reminds me of Shaun Tan's illustrations today.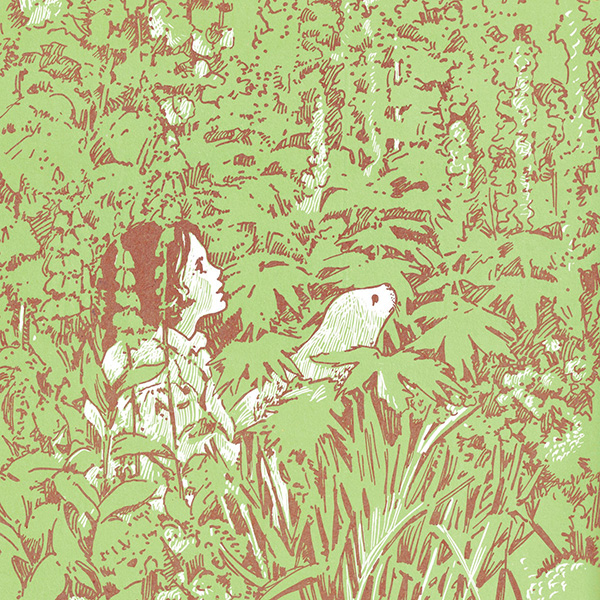 Ceres & Calypso In The Deep Time

– Candy Claws

2013, Twosyllable Records

Artwork: Ryan Hover

The cover art and songs on this album have a lushness like no other. It is about a person and a seal travelling through the Mesozoic Era and cherishing their friendship.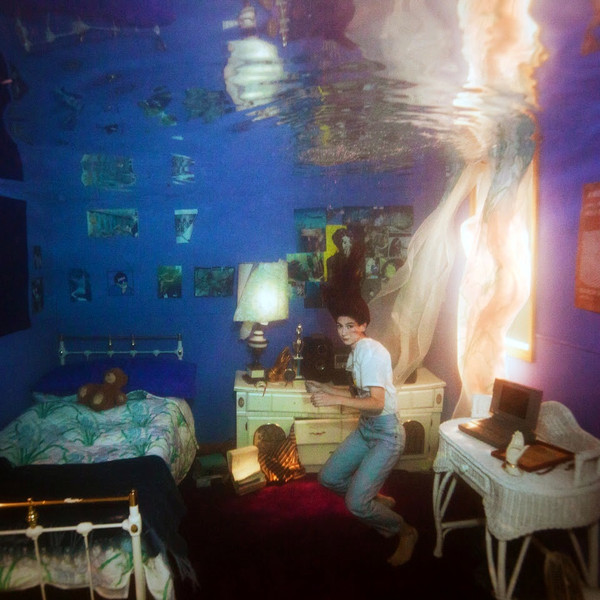 Titanic Rising

– Weyes Blood

2019, Sub Pop

Photography: Brett Stanley


Definitely one of my favorites. There is a youtube video of the photographer Brett Stanley showing in detail how they were able to make this photoshoot happen.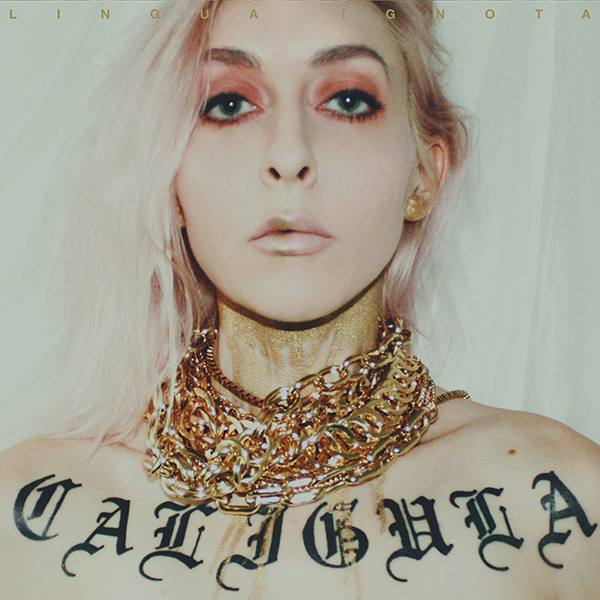 Caligula

– Lingua Ignota

2019, Profound Lore Records

Photography: Kristin


Incredible, immense, and heavy album and was my introduction to Lingua Ignota/ Kristin Hayter.
Divino Niño

– Foam

2019, Profound Lore Records

Photography: Kristin

Wonderful album to dance and make dinner to. The illustrator, Camilo Medina, is also the singer of the band which is awesome.

What did you listen to growing up?



The White Stripes and Green Day and Pink Martini.

And what's on heavy rotation for you at the moment?

I've been jumping around lately but..

George Harrison 1979, Mabel Ye's discography, and the album Dreamboat Annie by Heart.

What's happening in your creative world at the moment?

Right now I am doing shows in Chicago in the band Rain Garden. It is exciting to meet other musicians.

I also have a solo project called Maymo, and I've been making music and animating for that as well.

Here are some links:

Rain Garden:

instagram.com/raingardenn
Maymo Spotify

Make your own tunes:

danielx.net/composer

Where can we find you?

website -

halko.neocities.org

instagram -

instagram.com/m.aymo

Thank you for listening and reading!

Thanks Maya 👋🏽

TRACKLIST
Ana Roxanne - I'm Every Sparkly Woman / Weyes Blood - Movies / Bitchin Bajas - Outer / Spaceways Incorporated / The Space Lady - Synthesize Me / Mort Garson - This Is My Beloved / Kitty - Counting All The Starfish / Daft Punk - Within / Daft Punk - Something About Us / Maymo - Romantic / Bee Gees - How Deep Is Your Love / Cornelia Murr - Different This Time / Gary Numan - Trois Gymnopedies (First Movement) / Sofie Birch - You Make Me Care More ︎