Manolya is a photographer and illustrator based in Rotterdam, The Netherlands.


* * *

Hoi Manolya! Can you tell us a little bit about your tape and your song selections?

The last few years I've been listening more and more to new Turkish artists. There are some pretty cool songs out there, but I guess you wouldn't really listen to Turkish music if you're not connected with Turkey in any way. So here I am to share a few tunes with you! Just put on this mixtape and you'll be transported to a cafe in Kadıköy, Istanbul.

What direction did you take with your cover art, and what was your process?

Fortunately I was able to visit my family in Istanbul this summer. I listened to a lot of this music while I was there. Now hearing these songs makes me dream of being back in Istanbul again and crossing the Bosphorus with some pals. I made the drawings with my brush pen, then did some editing and assembling in Photoshop.


What are your fave album covers, records with a great music and artwork combo, or musical projects with a visual component?


Mm..Food
– MF DOOM: Love the combination of food, humour and darkness on this album and I think this cover is a good visualisation of that. One of my favourite artists and albums.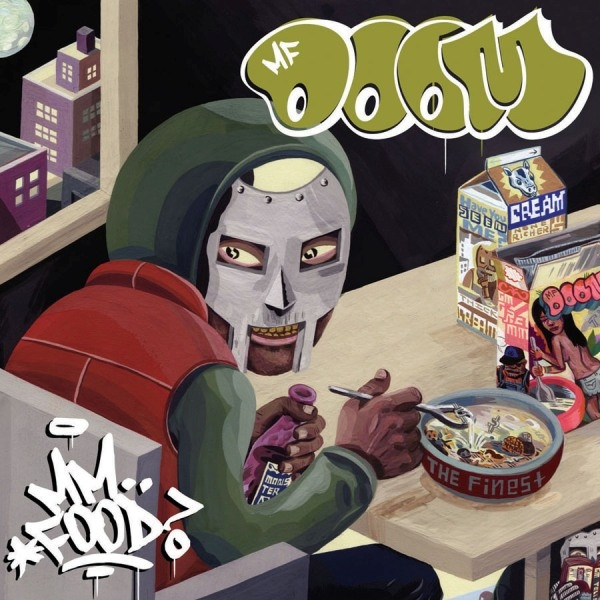 Mm..Food
– MF DOOM
2004, Rhymesayers Entertainment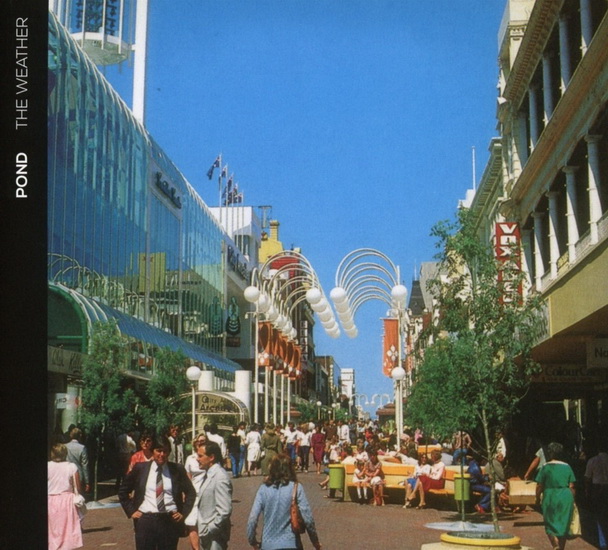 The Weather
– Pond
2017, Universal Music Australia
Design: Alex Joseph
Yeti Season – El Michels Affair
2021, Big Crown Records
Painting: Mustafa Kemal
Design: J Bonner
What did you listen to growing up?
Lots of different things, some random picks: traditional Turkish/Greek music (because of my parents), then Spice Girls (first album), Nirvana, the Ramones, From First to Last, Opgezwolle, Klaxons, Justice, Kanye West. I guess it all went downhill over the years (:
And what's on heavy rotation for you at the moment?
Unknown Mortal Orchestra, Babe Rainbow, Cola Boyy, El Michels Affair, King Gizzard and The Lizard Wizard, BADBADNOTGOOD and the music in this playlist, as I was working on the illustration.
But the heaviest rotation has to be Pond - I got a bit obsessed with them this year. They just have so many albums with different sounds, and I happen to like all of those sounds. A few years ago I started learning to play the drums and all of Pond's songs just make me want to drum along. 'Song For Agnes' from their new album is currently on repeat (that fill at 1:47!). And the KEXP live version of '
Midnight Mass'
is so good.
What's happening in your creative world at the moment?
I do marketing and photography for two Dutch kid's toys brands, so I'm happy I can use my creativity there. But I had not drawn in ages. So I'm very glad this project got me drawing again, thanks Sam!